Shopping Cart
Your Cart is Empty
There was an error with PayPal
Click here to try again
Thank you for your business!
You should be receiving an order confirmation from Paypal shortly.
Exit Shopping Cart
This past weekend a small OMG! crew hit the road to play in our very first UFLI tournament in Winchester, ON! It was a larger tournament than we are used to here in Region 10, and with two rings of racing going on there were certainly some added distractions for the dogs but they all performed marvelously! We'd like to send out a special thank you to those who helped us by box loading and ball shagging where needed, and to our friends the Maple Leaps who lent a hand each time we were up...
Read Full Post »
OMG! Zedd earned his Iron Dog Award in Boothbay for earning points in 10 consecutive NAFA seasons! Congratulations to this amazing Border Collie and his owner/handler Andrea Donovan for this incredible accomplishment!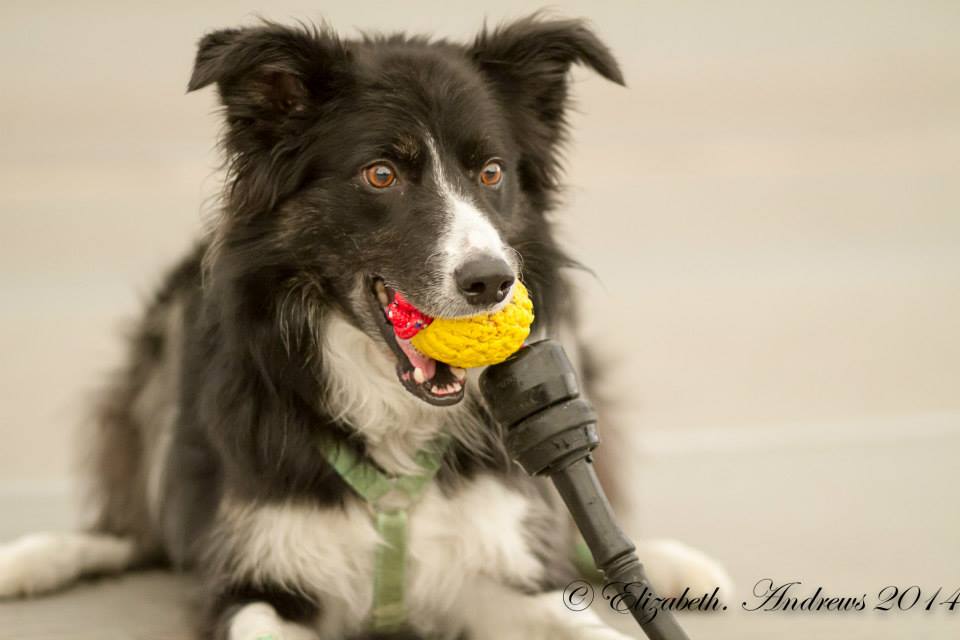 It was a busy racing weekend for the OMG! crew last weekend as we juggled hosting duties with racing 4 teams for the first time this year. We had a great time at our home tournament, and though we saw some ups and downs on the mats, we also saw a number of individual accomplishments along with some great handling and strong teamwork and would like to congratulate everyone on the great racing over the course of the weekend.
Of the 20(!) new titles earned over the weekend, 5 belonged to O...
Read Full Post »
Another weekend of racing is in the books, and a successful weekend it was! Our established racers really showed off their strengths and our green dogs continue to improve each tournament. Several more titles were earned by the OMG! crew, including a couple of big ones:
Piper - FG70K!
Zedd - FG50K
Izzy - FDCh-S
Milo - FDCh-S
Congrats to all our racers on a great weekend! Here are the official OMG! tournament results:
Read Full Post »
It was another fabulous weekend of racing in Cap-Pele at F.A.M.E.'s tournament last weekend! Our seasoned dogs ran fast and solid and our green dogs built on their successes from the last tournament and continued to impress. Hammer made his racing debut in adorable style, and newbie Ryder hit the mats in his first tournament warm-ups.
There were several more titles earned over the course of the weekend:
Adie – FDCh, FDCH-S
Izzy – FDCh
M...
Read Full Post »
We received wonderful, surprising news that our very own Maverick earned his Iron Dog racing in our last tournament! What an amazing achievement for both him and Steve - we're all very proud! Congrats, guys!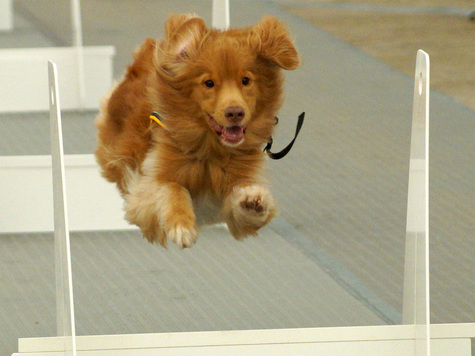 Such a great start to the racing season this past weekend at PFT's Spring Back into Action tournament! We debuted two new green dogs in Milo and Tip, welcomed some veterans back to the lanes, ran clean and consistent, and worked well together as a team!
Several new and exciting titles were earned over the two day span:
Sparrow - ONYX
Adie - FDX
Izzy - FD, FDX
Tip - FD, FDX
Milo - FD, FDX
Day 1 Team Results:
 Short & S...
Read Full Post »
At OMG!'s first ever AITKEN FOR SOME RACIN' tournament, Slice earned her ONYX title with 20, 000 points; exactly one year to earn 5000 points!!
At the first ever AITKEN FOR SOME RACIN' tournament right here in Fredericton, Thrill earned his Flyball Dog Champion - Silver title with 1000 points!
At Barkaholics 'Shaken not Stirred VI' tournament in St Petersburg, Florida, Mira earned her Flyball Master Champion title with 15000 points!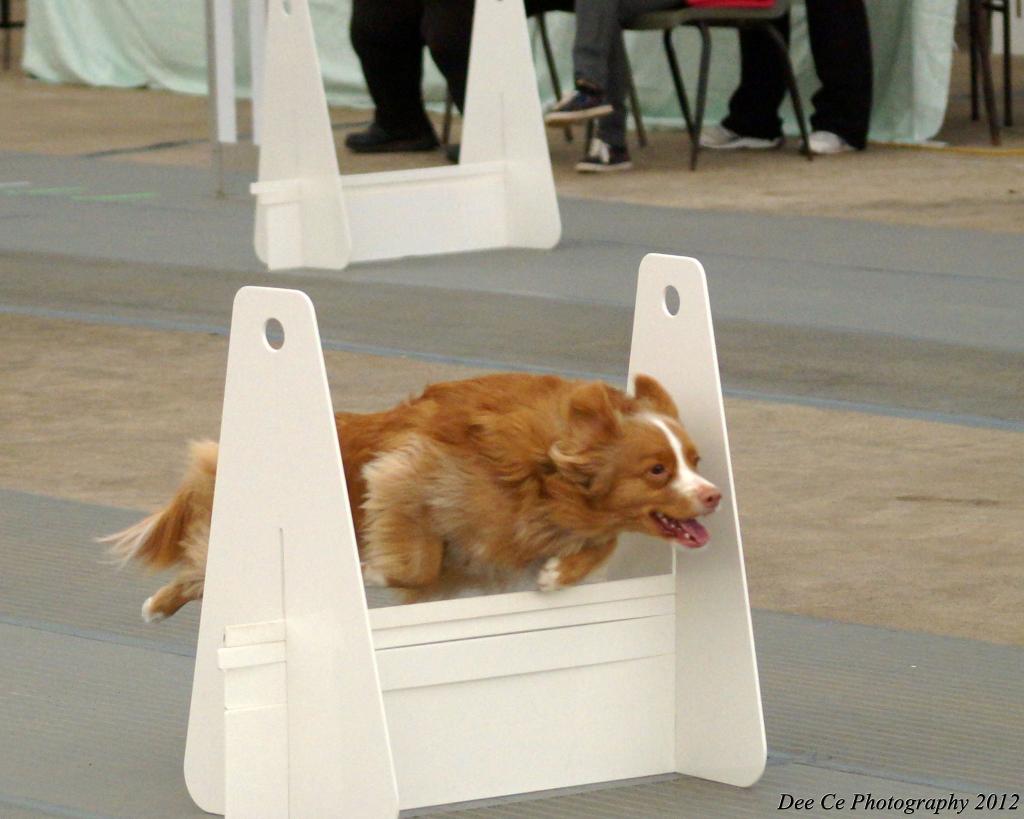 0

/